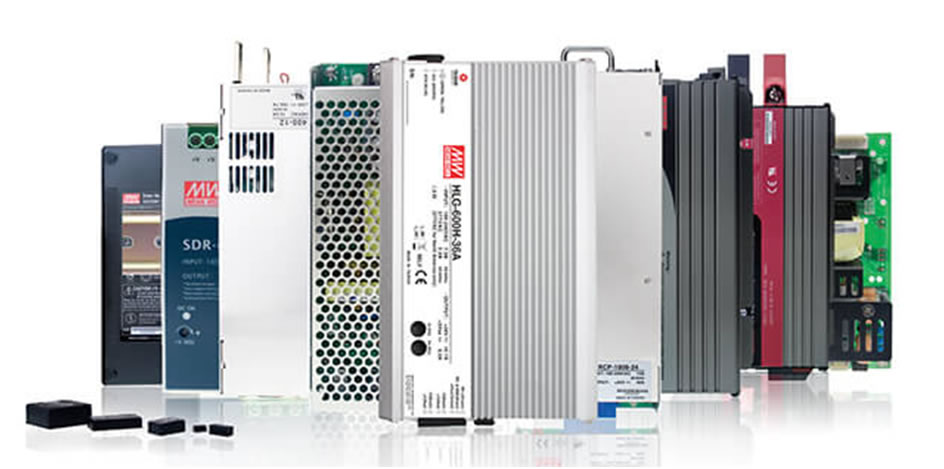 Meanwell – manufacture efficient power supplies for an economical power solution in any industry.
We offer a full range of AC-DC power supplies, AC-DC Battery Chargers, DC-DC Converters and DC-AC inverters.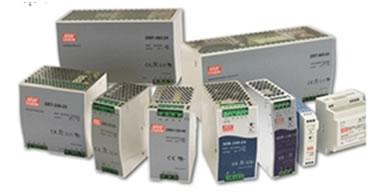 Mean Well DIN Rail Our range power supplies from low cost general purpose models, right through to the security series with battery charging outputs and DIN rail mounted 3 phase & wide input range power supplies.
Available from 10 Watts up to 960 Watts.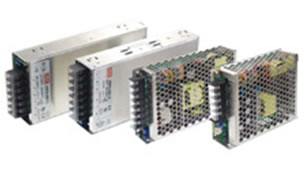 Mean Well Enclosure Our range includes power supplies designed for specific applications. For example, power supplies with medical safety approvals and power supplies that have been specifically designed for use inside LED sign panels.
Available from 15 Watts up to 5000 Watts.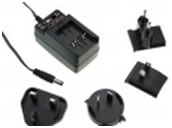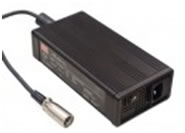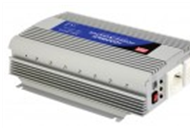 No products were found matching your selection.